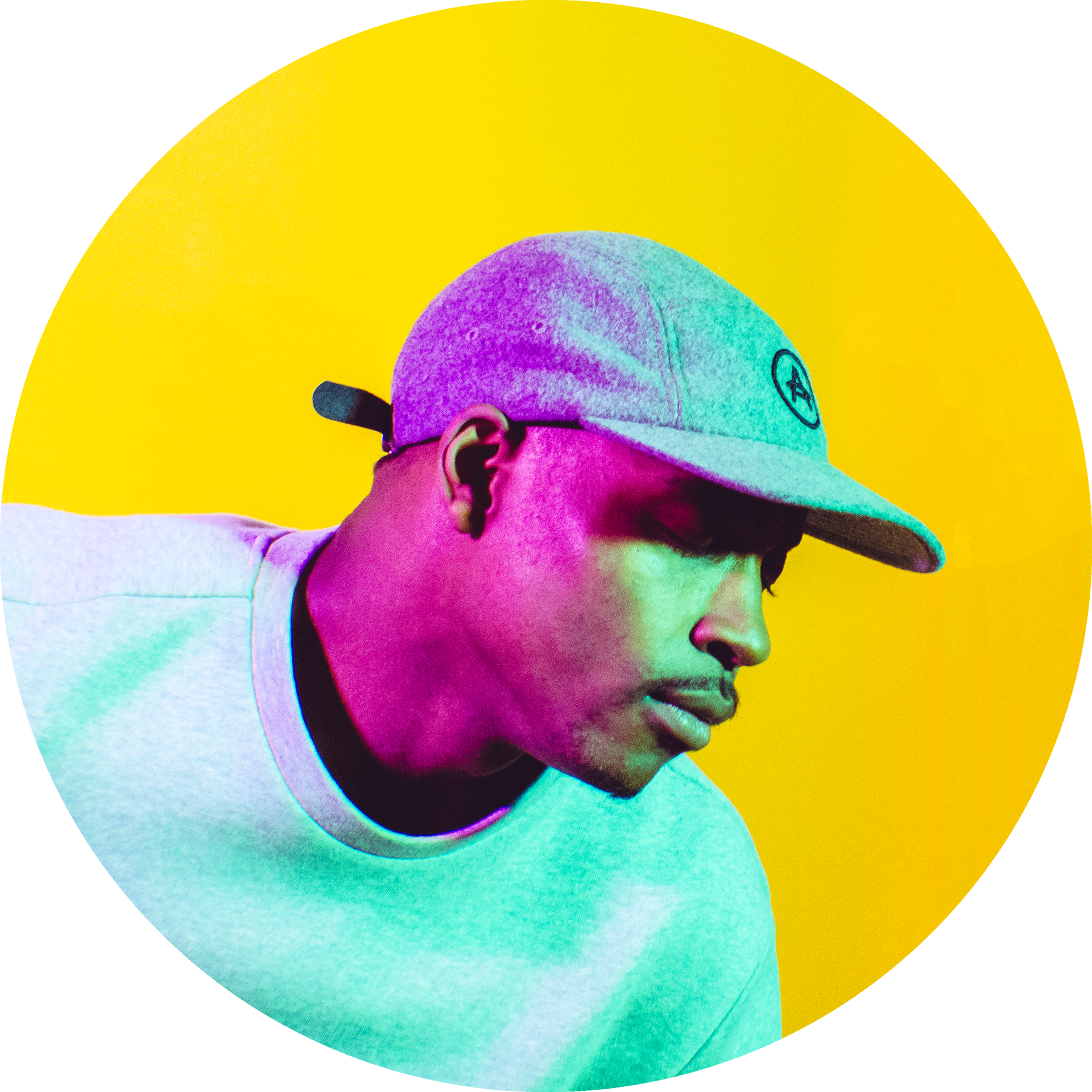 Nijel Taylor is a designer at Trollbäck+Company skilled in brand identity and motion design. He received his BFA from The University of the Arts (2014), where he graduated as the Valedictorian with honors in Graphic Design.
He began his career as a designer at Lippincott, where he designed for a wide range of clients such as Taco Bell, PWC, Autotrader, WestRock, JackRabbit, and Hyatt Centric. He has taught Motion Design at Kean University and actively mentors young talent. Projects he has worked on or have been a part of have won design awards and have been featured in graphic design publications and textbooks.
Design shapes culture.
He passionately believes design thinking is a tool to engage others and create meaningful change. Through his projects, he aims to create work that resonates with a diverse range of audiences and pushes the potential of branding.